My custom designed home with hypersensitivities in mind is FOR SALE.
Located in the radio free quiet zone, Green Bank area, West Virginia. Owner completely recovered from severe MCS, EHS, Lyme and food sensitivities. Light and bright open floor plan with lots of windows and high ceilings. Kitchen and bathrooms with custom red oak cabinetry and granite counter tops. Single story, 2.5 baths, 3 bedrooms, ceramic tile floors, 2 open porches, water baseboard heat, 2 car garage, organic gardens and storage shed. Built in 2011, 2632 sq ft. on 8.86 acres. Very private. Sale price is $400,000. Home available for viewing beginning May 1, 2019. Serious inquiries only. Charlie or Michelle at mmbubnis@gmail.com with subject line "healthy home" or call 304-646-0305.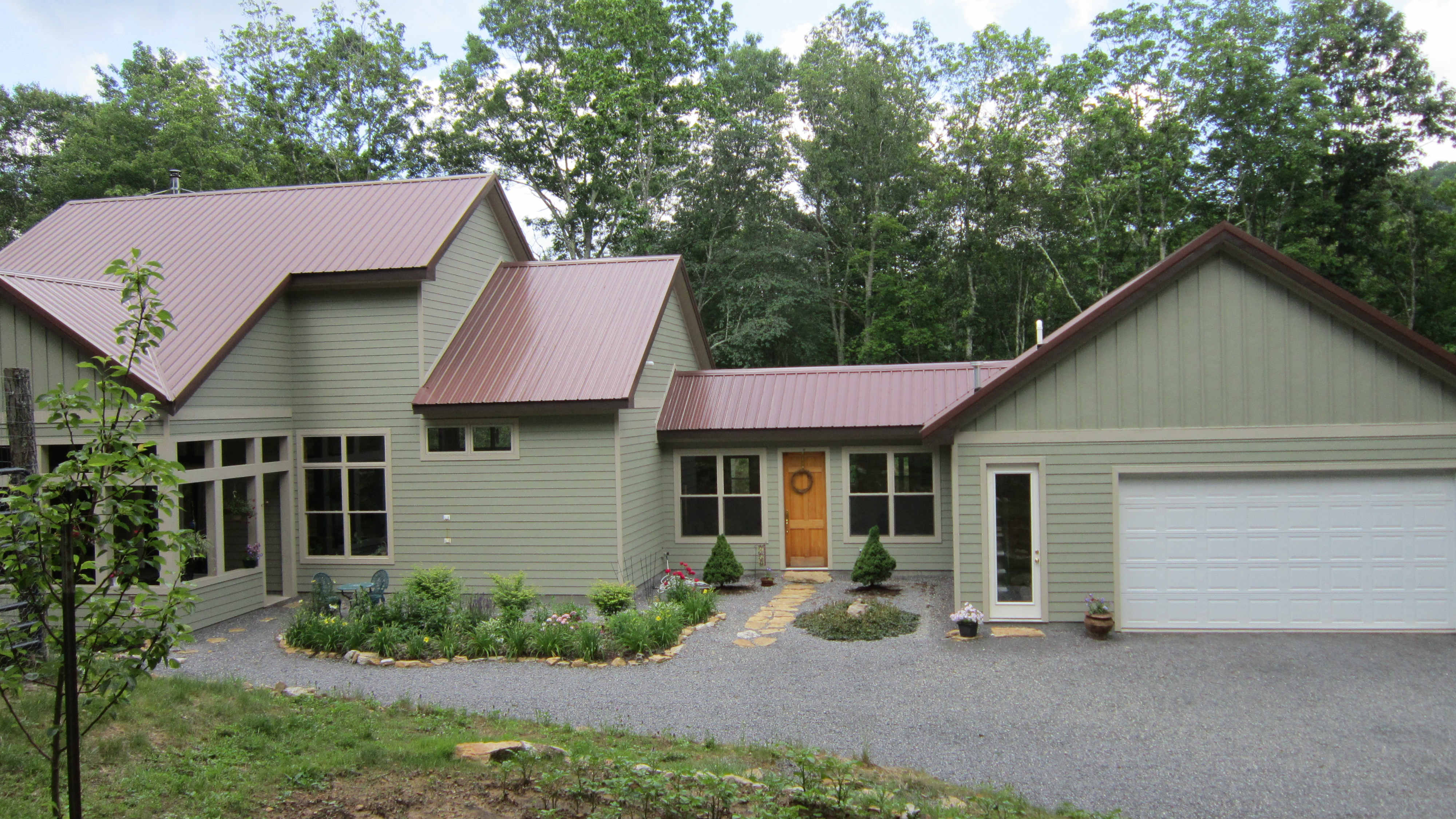 I considered including a long list of resources for further research pertaining to EHS, but I decided not to do this. The short list provided is here for your perusal, but I thought that it would not be appropriate to encourage you to look "further" for an answer.
I spent years researching this condition. There is no need to look elsewhere. You have found the answer as described in my story at
www.ehsrecovery.com
1. Bio Initiative Report 2012 – A collection of abstracts covering the RFR scientific literature, free radical damage from both RFR and ELF and its relationship to electro-hypersensitivity. This report covers the research published between 1990-2012.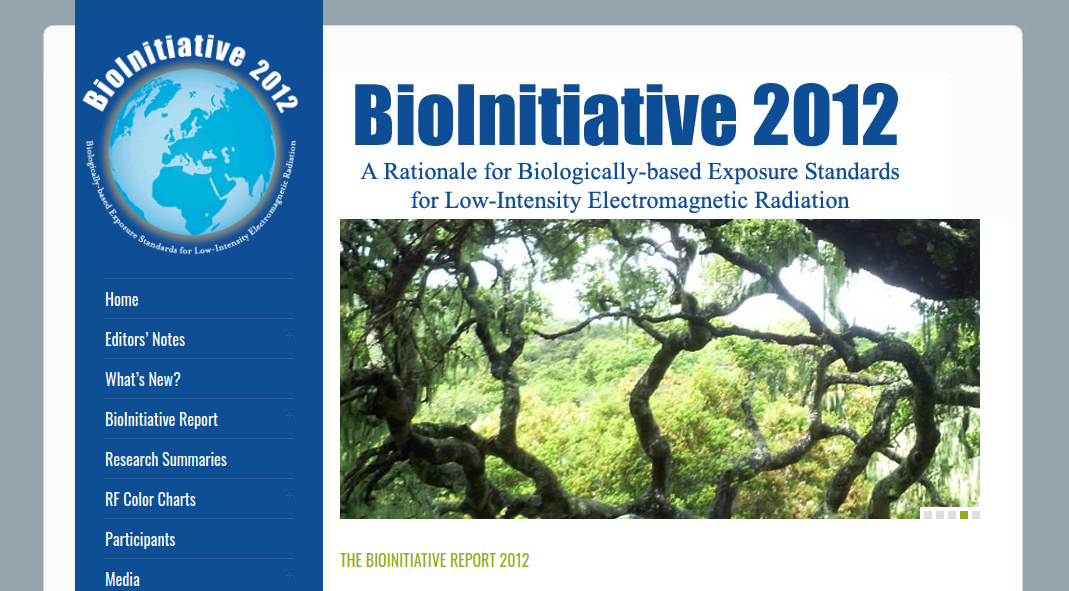 2. Olle Johansson, PhD: Electro Hypersensitivity Symptoms and Protection – Professor at the Karolinska Institute in the Department of Neuroscience