My husband and I had always loved to travel.  It all began when we went to the Caribbean on our honeymoon.  From that point forward we vowed to each other that as often as we were able we would take to the skies or to the roads on another adventure.  I remember one of my earliest travel journals was called:  Charlie and Michelle's Most Excellent Adventures.  We were fortunate enough to travel internationally during holidays when we had vacation time from work.  We enjoyed experiencing new cultures and seeing life from different perspectives.  This all came to a screeching halt in 2003 when the extreme sensitivities began.
When I fully recovered it was as if I wanted to make up for lost time.  I wanted to create new beautiful memories with my husband… my past memories had provided me with hope to propel me forward in my recovery, so experiences were very important to me.  I felt like my husband had given up so much of his life taking care of me and assisting me in getting well.  I wanted to go to as many places as possible that were on his bucket list.
We experimented with travel initially by taking road trips, so we visited Canada.  After these proved to be successful we decided that travel by plane would be possible.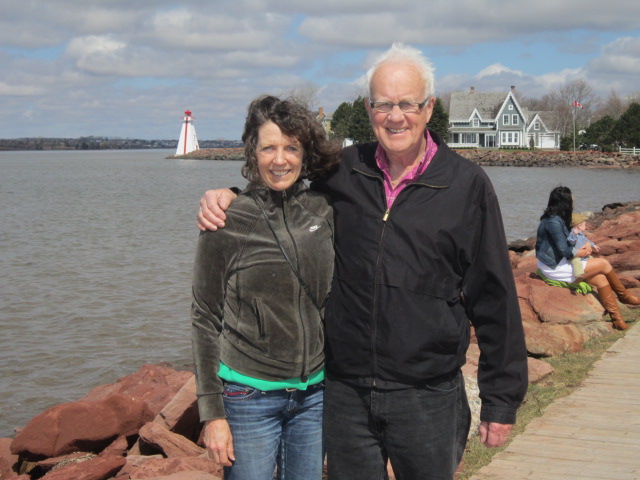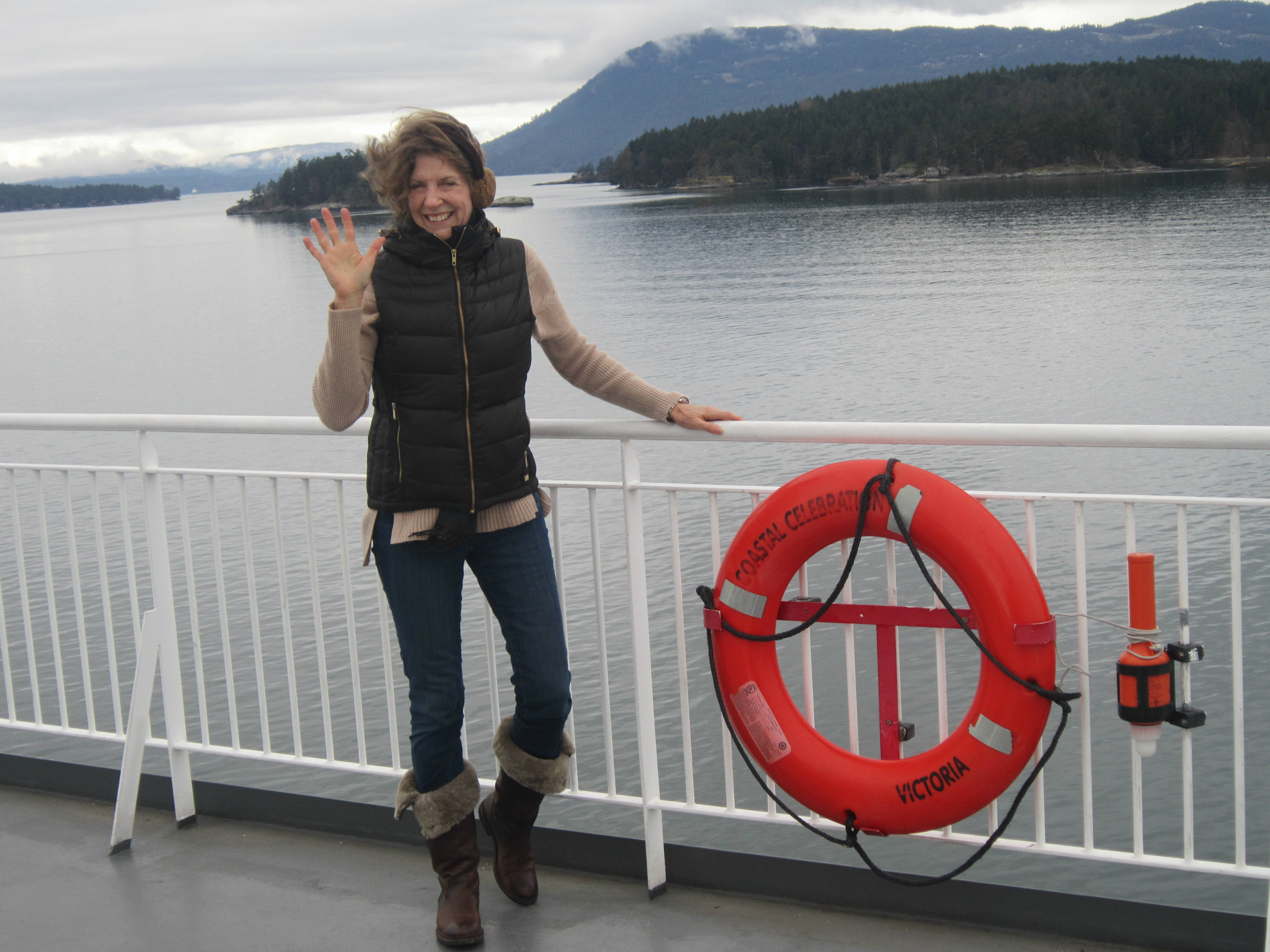 First destination on my husband's bucket  list of "must sees " was the South Pacific… so we booked a cruise to this tropical paradise.  We stopped for several days in Hawaii on the way there which was a plus and we hiked Diamond Head and saw the sunrise in the morning.  We explored the island of Tahiti and cruised onto Bora Bora where we snorkeled and swam with sharks and stingrays.  Sometimes being underwater, I would feel overwhelmed with gratitude and a sense of absolute awe that I was actually there.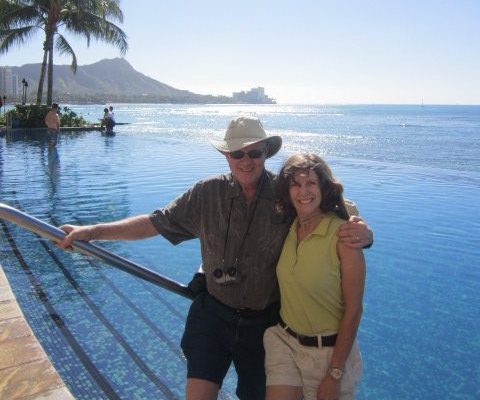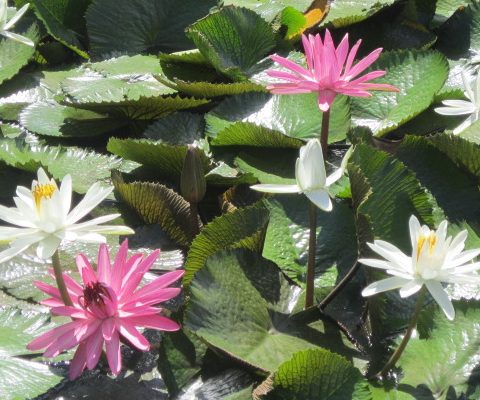 My husband had always wanted to go to Australia and New Zealand, so when my niece was going to college in Auckland, we were able to meet her in New Zealand and she traveled with us for several weeks showing us the sights.  We did lots of hiking on this trip.  Many beautiful trails and hills to hike.  We went onto Australia landing in the Gold Coast and its incredible beaches.  We went snorkeling in the Great Barrier Reef and we saw the most beautiful coral, fish and sea turtles.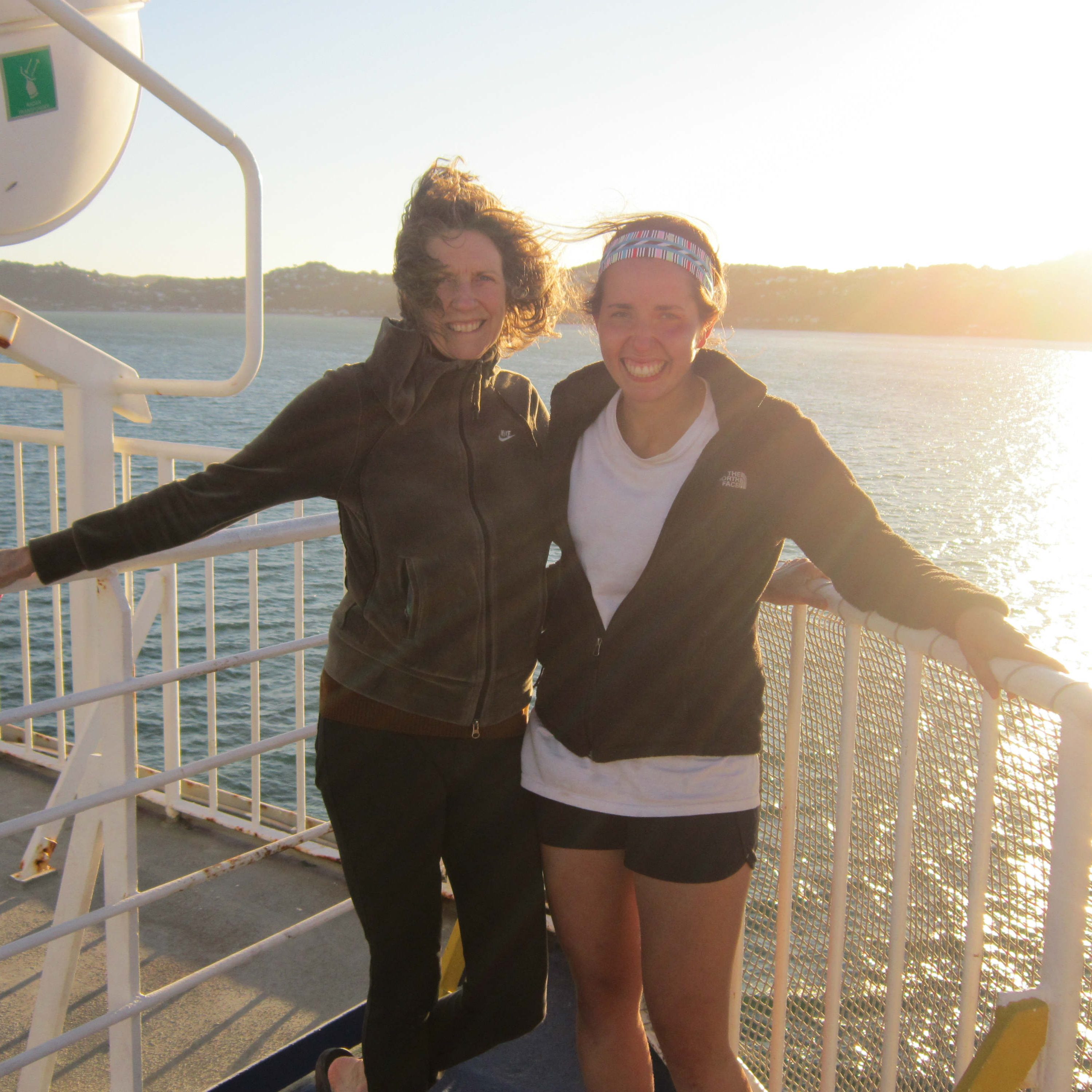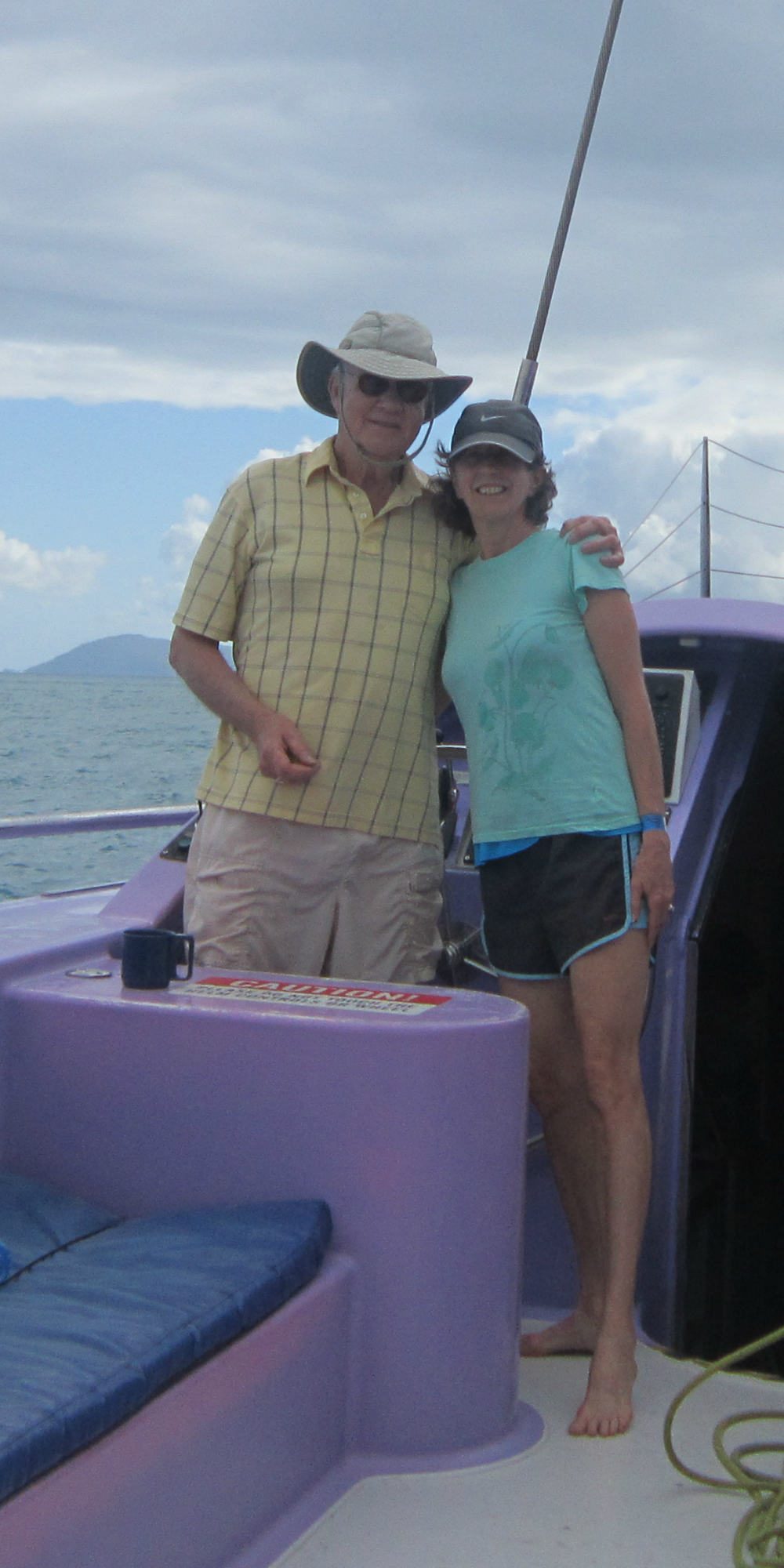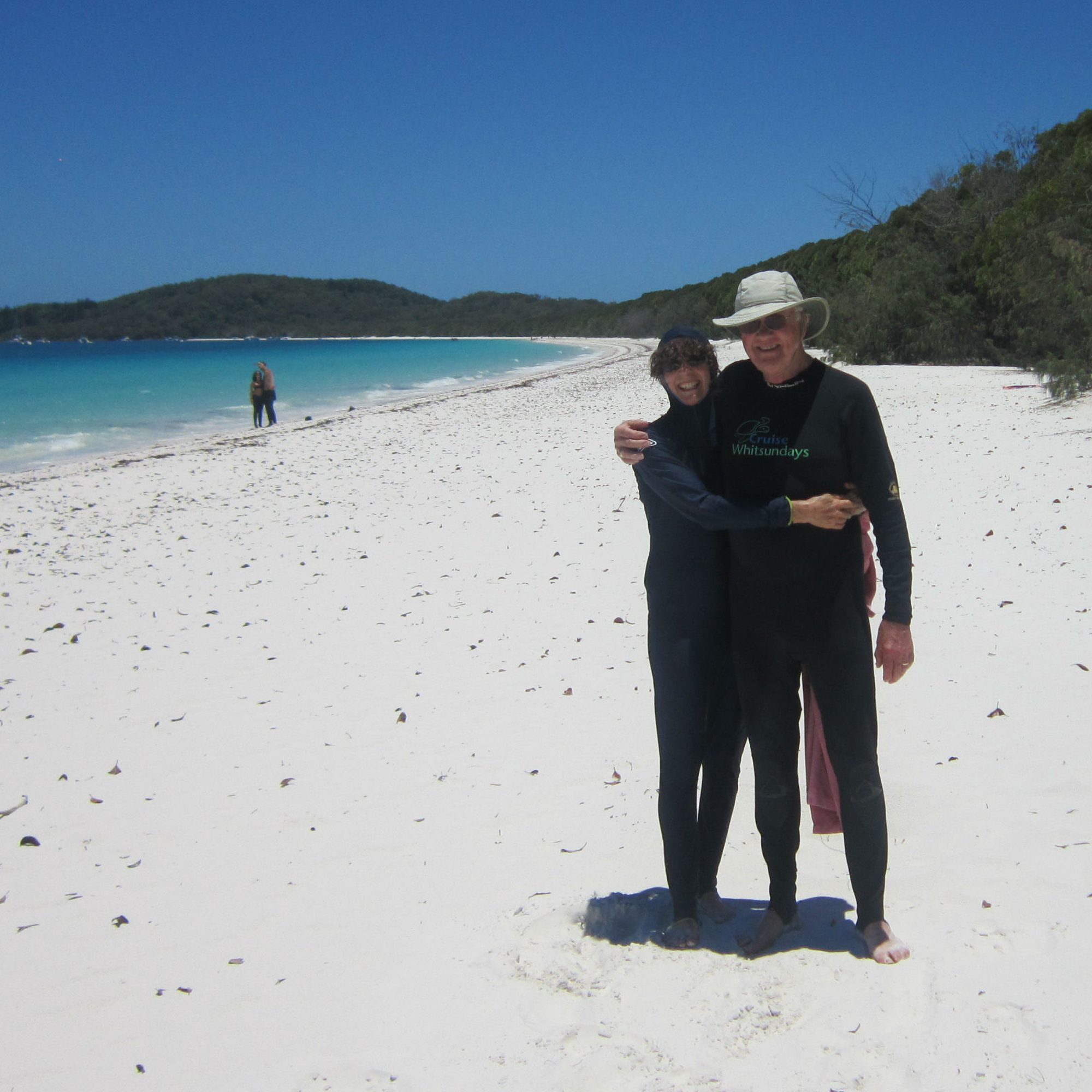 Our next trip was through the Panama Canal and exploring the coast of Chile.  We went on a cruise with friends and laughed, danced, ate and shared stories.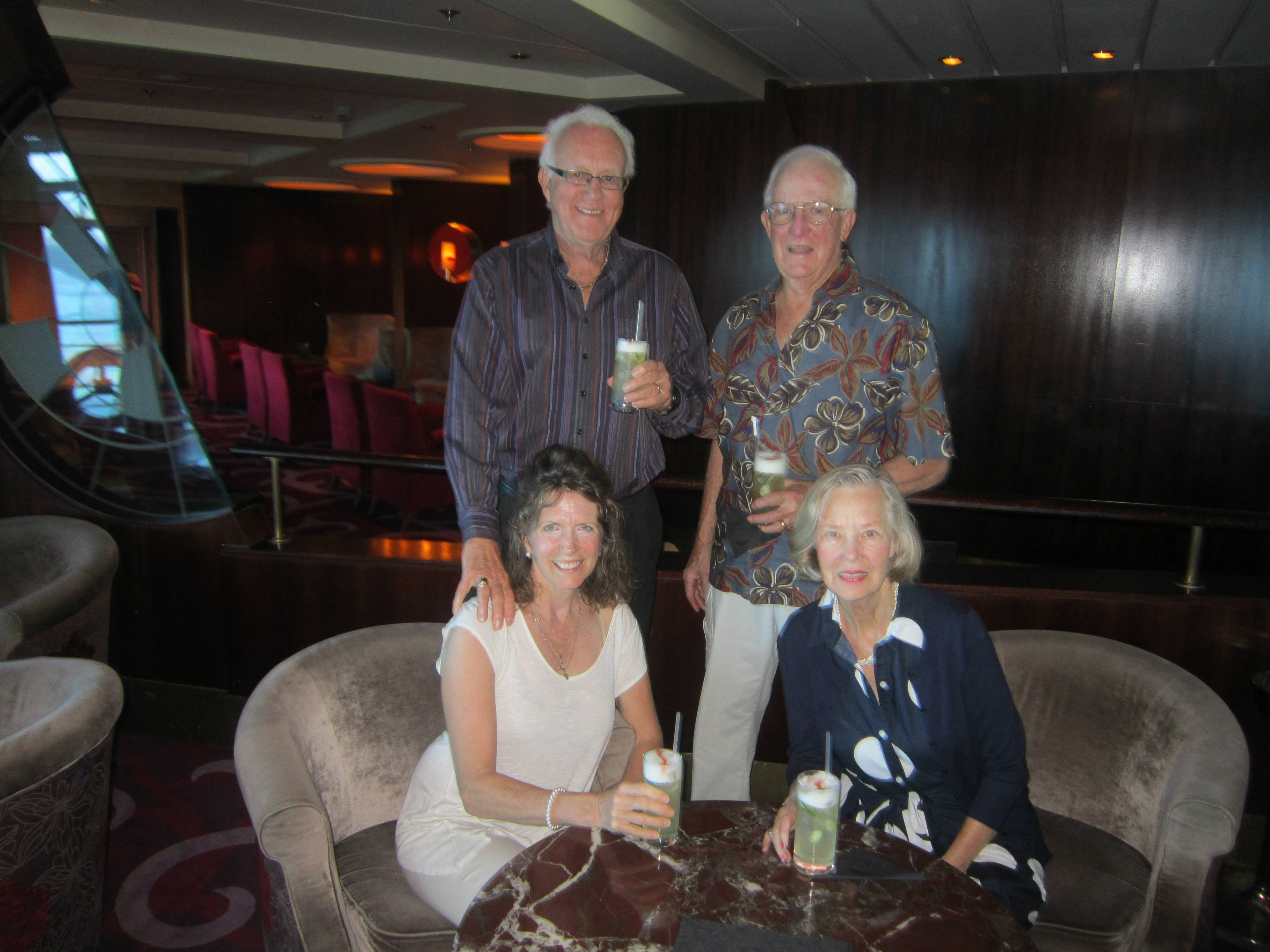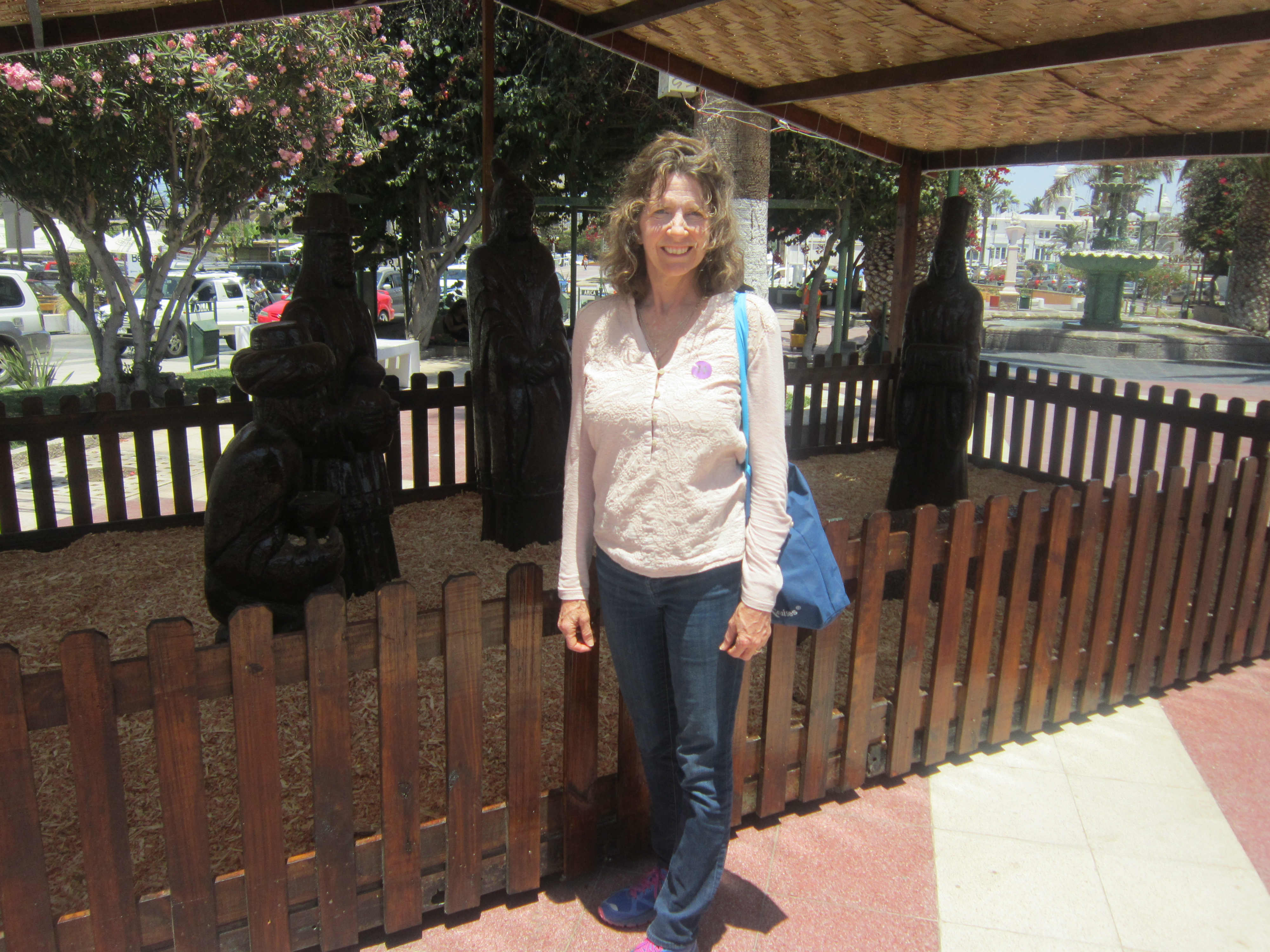 I visit my sister periodically in California and we have spent time in the Santa Ynez Valley wine country.  One of our favorite vineyards serves biodynamic wines which are delicious.  I never thought that I would be able to drink any type of alcohol again as my doctor told me according to tests that my body's detoxification system had genetic defects.  Here I am with my sister and friends spending a day wine tasting.  Beautiful memories and beautiful countryside.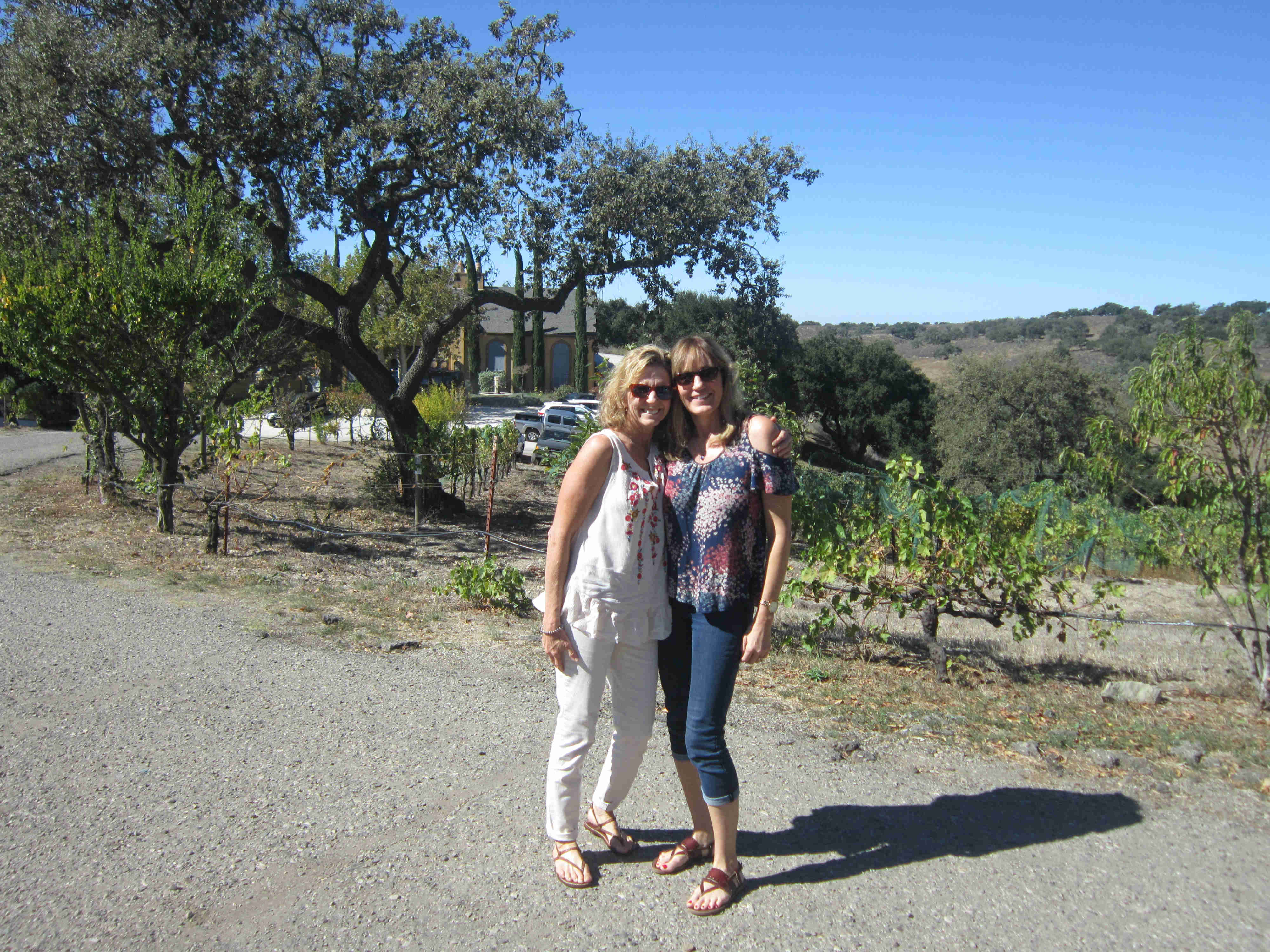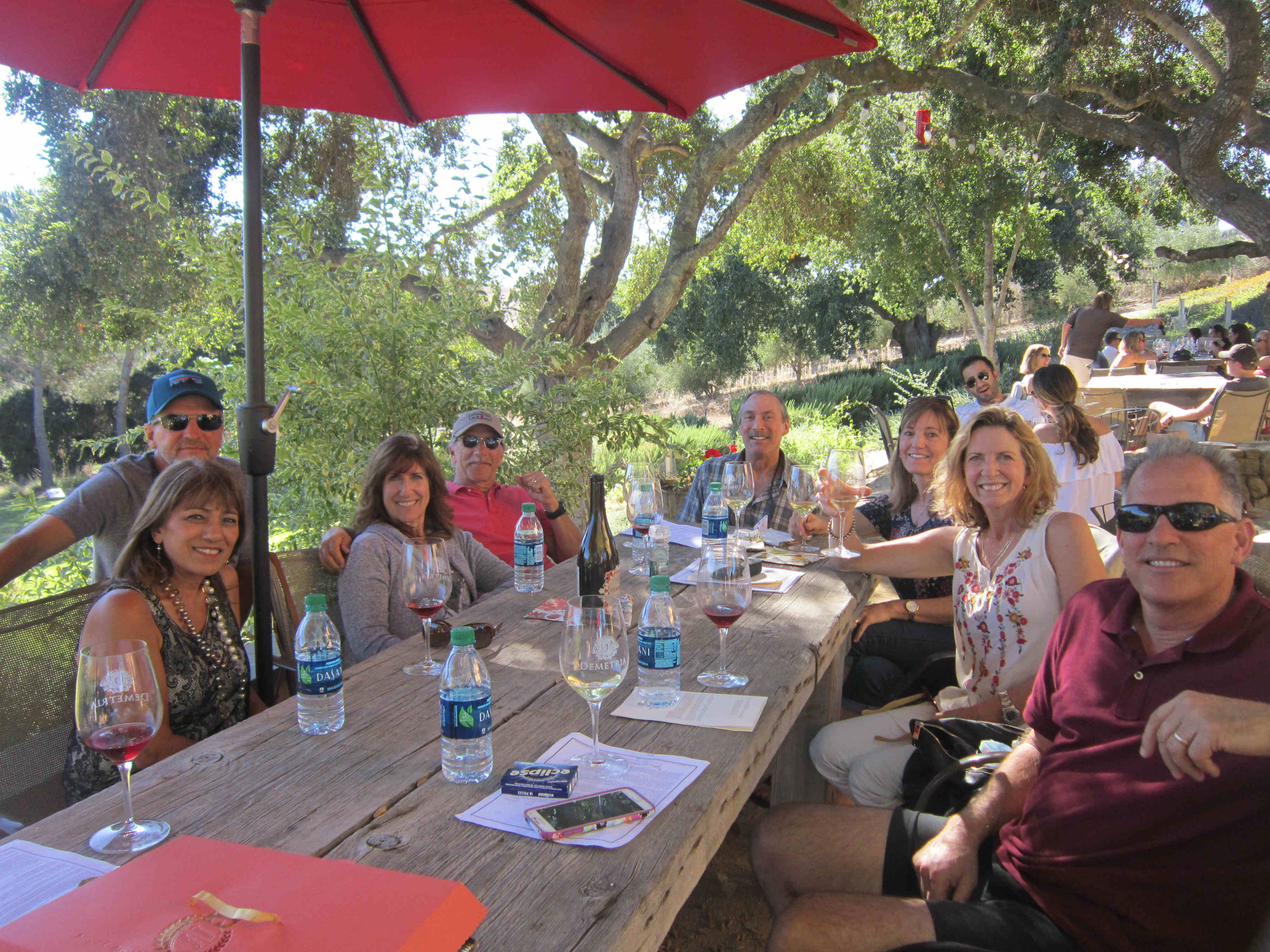 I have been swimming in chlorinated pools and I am a daily cold brew coffee drinker.  These were things that I never imagined being able to do again in my life.  I now make choices not based on fear of the implications to my body and what reactions I will have but rather I make choices that many people make every day.
Charlie and I decided to move back home to Texas.  We wanted to savor this "second chance on life". We moved right into the middle of downtown.  I currently live on the 29th floor of a high-rise building in Austin, Texas.  I can go wherever I want without being affected by smells or electrical devices.  I enter stores, go shopping, and meet friends for dinner.  I can eat whatever I want and no longer bring my own food to social events.  I appreciate the knowledge I have about the environmental effects of chemicals on the human body, so I personally choose to use only natural products for my hygiene needs.  I also know a lot about the biological effects of radiation on the human body so I use my cell phone sensibly with headphones.  I make choices now, based on knowledge and not fear.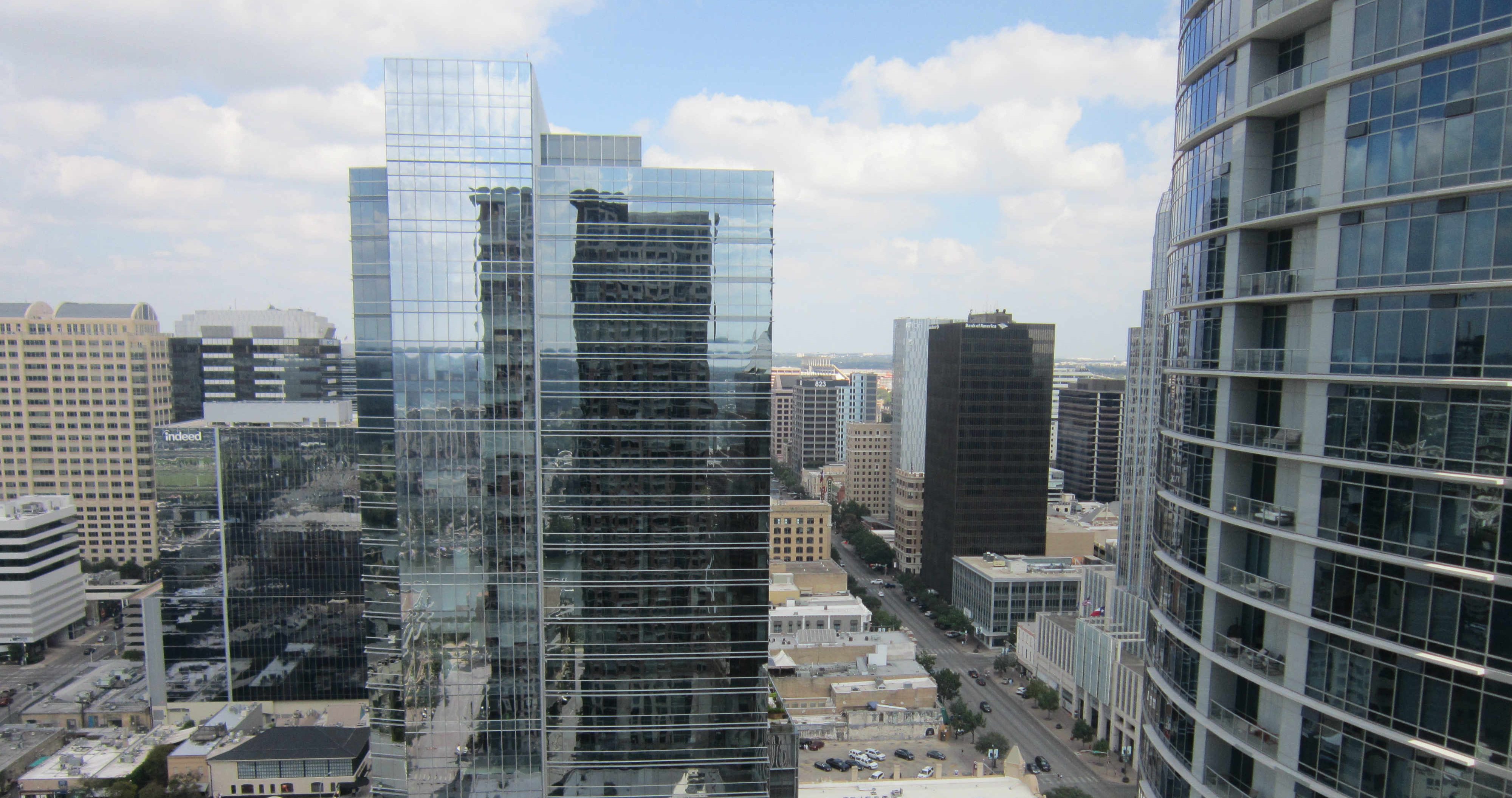 My recovery has been a gradual process.  I was a big skeptic due to my scientific background and I tended to over analyze everything.  Each day I moved forward with the practice and some days I felt discouraged that I was not improving fast enough.  I wanted to get well more than anything else, and my recovery process became my number one priority.  The concepts of the program that I was using (DNRS), was based on neuroplasticity of the brain and the ability of the brain to change and rewire itself with focus, associations and repetition.
This past weekend I went to a college football game, including several pre-game parties, and attended a live music festival the next day.  There were many electronics with powerful EMFs being emitted everywhere, and the evening culminated with a laser light show (light used to bother me).  Who would have thought that I could ever do any of these things again?
My sense of smell has normalized, I can be around EMFS, the Lyme is gone and I can eat whatever foods I want.  I am a less fearful person and I do not worry about things as much as I used to.  I have less anxiety and I wake up happier and excited about what each new day will bring.  I suffered from these symptoms for 11 years and I have been fully recovered for several years.  Each day has become a gift to me.  This too can be your story and I encourage you to explore the possibility of the DNRS program.  You too can reclaim your life and your health.  My thoughts and prayers are for all of you with this condition, that you be inspired to begin your journey towards recovery using the concepts of neuroplasticity.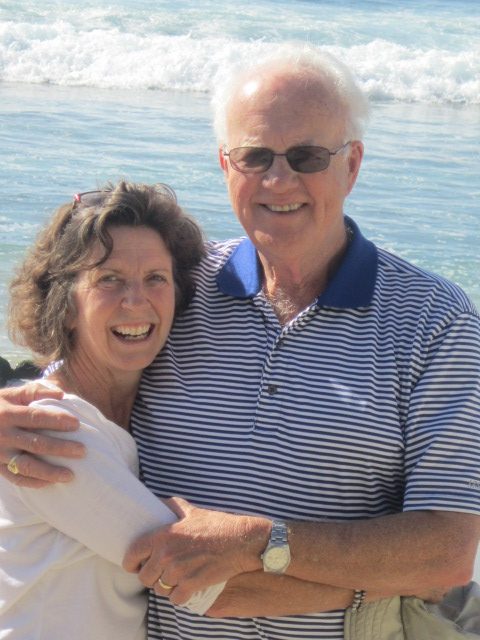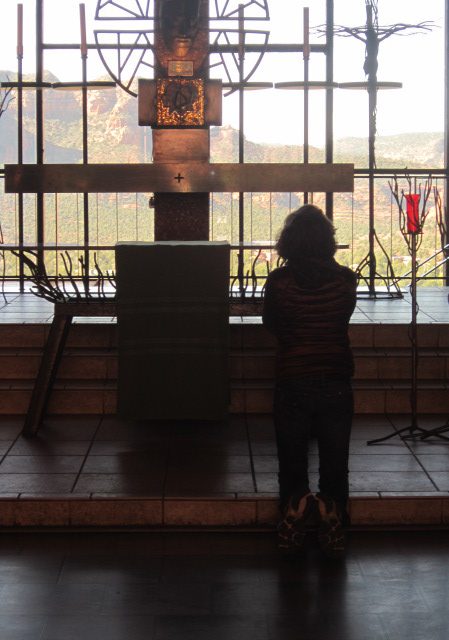 Next: Recovery Is Possible